There are no more items in your cart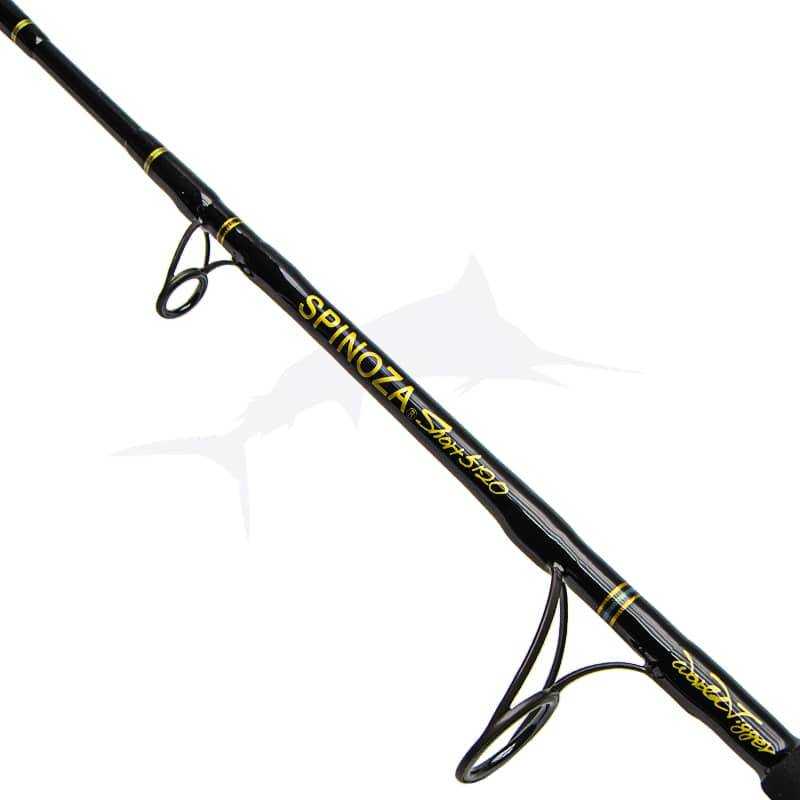  
Fisherman Spinoza Short 512 Serie
FISHERMAN made "Spinoza short 512 series" still shorter and powerful."The red of FISHERMAN"the short rod series are excellent in operativity and can manipulate a jig skillfully
So many anglers were looking forward to the series. New concept balance PAT-P reduces the tireness of jigging, which attains to the long time in a heavy jigging. This rod has the softness which can invite a fish, moving a jig like the live bait, and has the power which can move a heavy jig 400g or more, with the depth of water of 150~200m!


42 years of experience in exotic fishing
Pliability of a rod which can be united with a motion of big fish. It has the outstanding lifting performance. This series has all the short rod performances for which the angler who aims at an amberjack by JIGINGU is asking. And this series excel in durability, the reliable actual result was recorded during the test.
No customer reviews for the moment.
Product
Version
Target
Travel size
Line
Casting weight
Stock
Price (tax excl.)
Spinoza Short 512CC
BigGame, Tuna, Amberjack
108 cm
PE#5_10
1000 g
bookmark_border
ON ORDER
833.25 €
Spinoza Short 5120
BigGame, Tuna, Amberjack
104 cm
PE#5_10
1000 g
bookmark_border
ON ORDER
741.58 €
Spinoza Short 5121
Amberjack, Tuna, Kingfish
104 cm
PE#4_8
800 g
bookmark_border
ON ORDER
741.58 €
Spinoza Short 5122
Amberjack, Tuna, Kingfish
104 cm
PE#3_8
600 g
bookmark_border
ON ORDER
724.92 €
Spinoza Short 5123
Amberjack, Tuna, Kingfish
104 cm
PE#2_6
500 g
bookmark_border
ON ORDER
724.92 €
Spinoza Short 5124
Amberjack, Tuna, Kingfish
104 cm
PE#1_5
300 g
bookmark_border
ON ORDER
708.25 €