There are no more items in your cart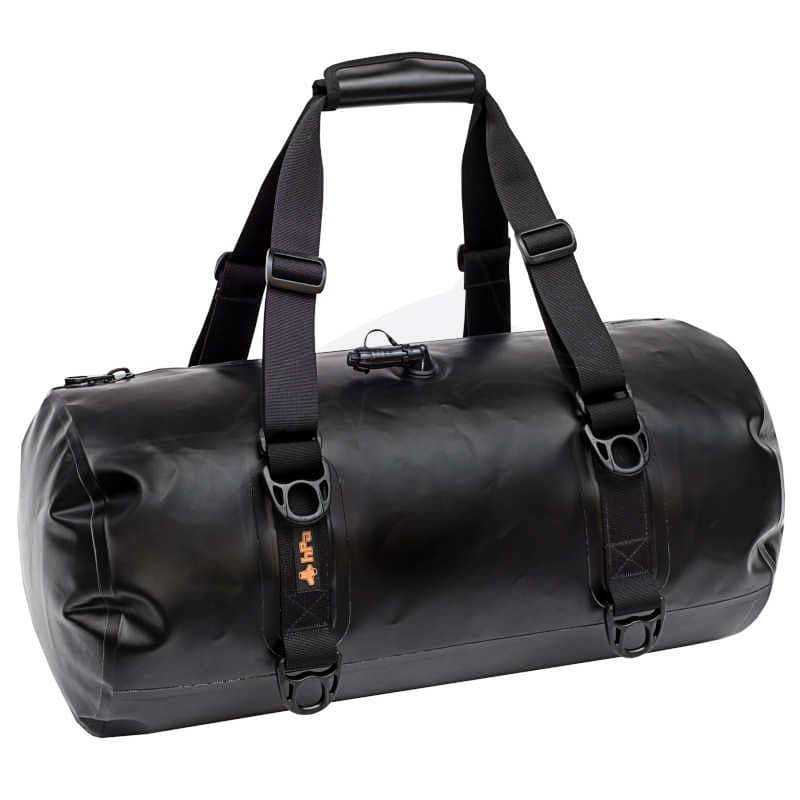  
HPA Waterproof Submersible Bag Infladry Duffle
The INFLADRY DUFFLE waterproof duffel bag will be your new companion on your wet adventures.
Made of ultrasonically welded TPU and equipped with a waterproof zip, it will protect its contents even during accidental immersion.
Ideal for all your sea outings, light or deep sea sailing, Kayak, Paddle, Jet ski...


38 years of experience in exotic fishing
Product
Color
Stock
Price (tax excl.)
Orange
clear
OUT OF StOCK
65.83 €
Blue
check
IN STOCK
65.83 €
Black
check
IN STOCK
65.83 €