There are no more items in your cart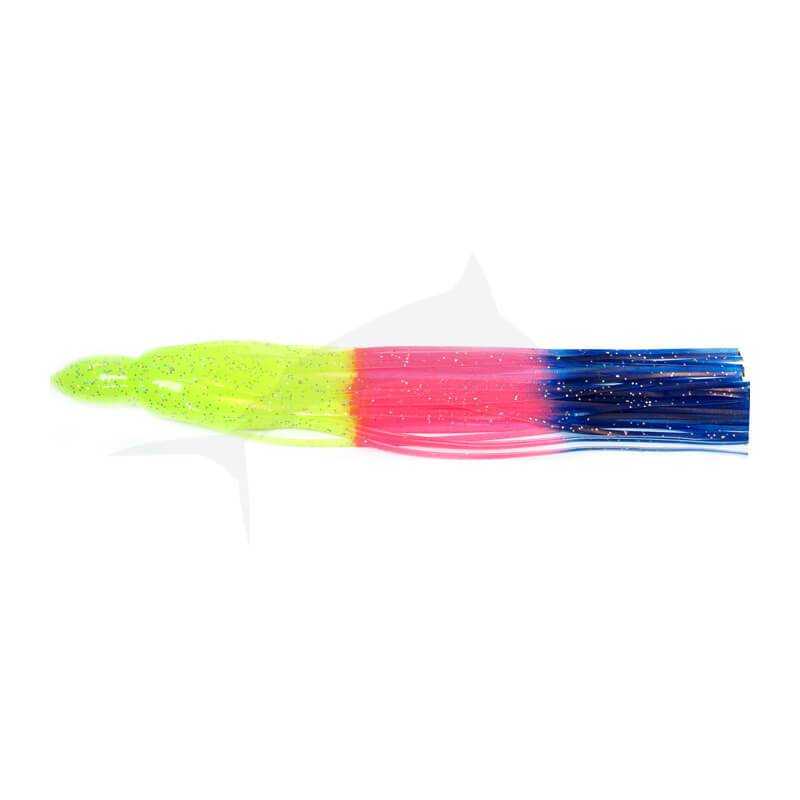  
Skirt Black Bart S7 17" 43cm
"New", LURE REPLACEMENT SKIRTS S7 High grade construction materials and colors! Better movement, easier skirting more vivid colors than ever before. No question the best that are on the market today!


38 years of experience in exotic fishing
S7
17" (43cm)
1 7/8" (4,8cm)
Madeira Mama
Grander Candy
Puerto Rico Prowler
Blue Breakfast
Brazilliano
Ascension ProJet
Ascension Pro Metal
Super Plunger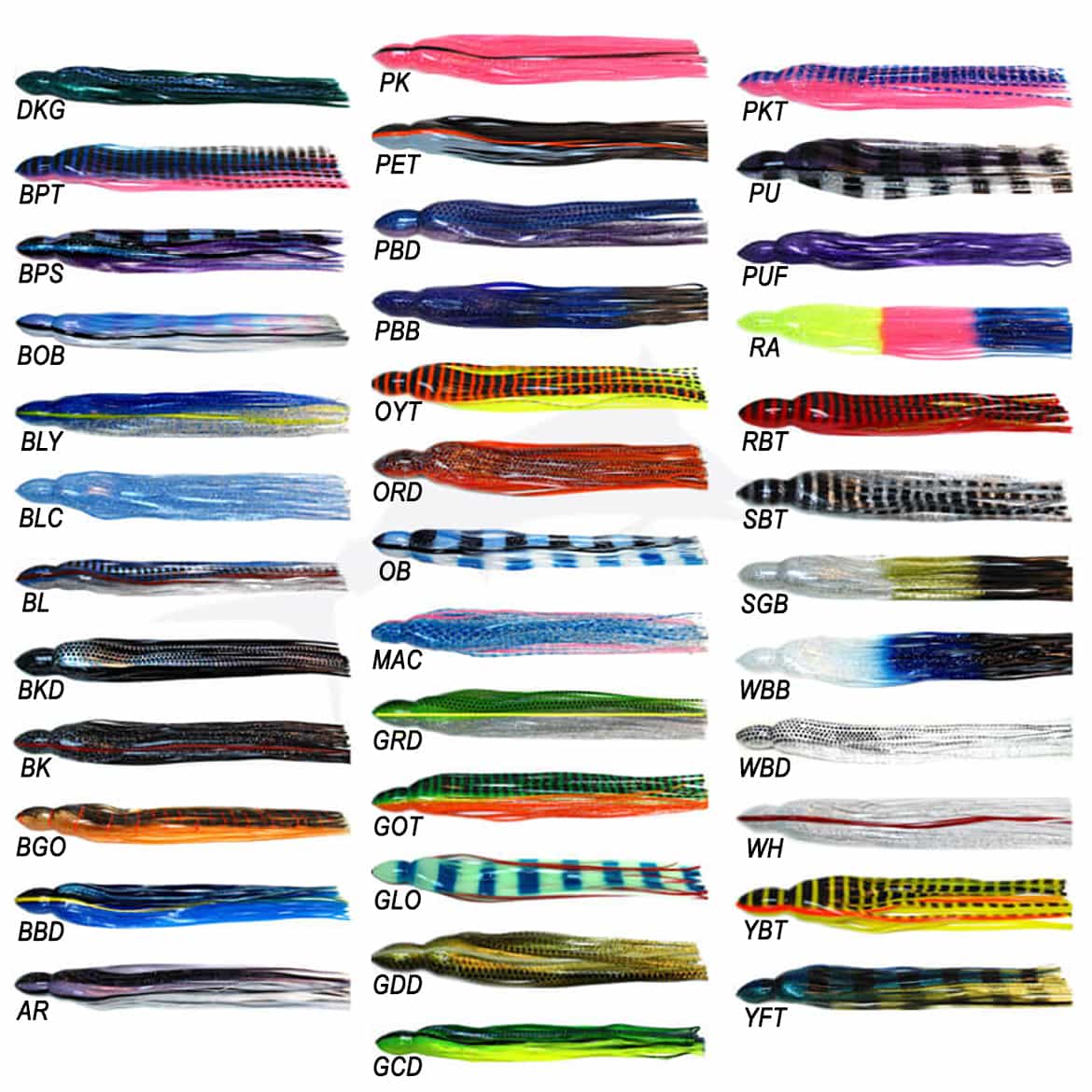 ============================================
AR : Arctic Hologram
BBD : Black-Blue Dot
BGO : Brown-Gold Orange
BK : Black Hologram
BKD : Black Dot Aurora
BL : Blue Foil Hologram
BLC : Blue Crystal
BLY : Blue Yellow Stripe
BOB : Gay Bob
BPS : Black Purple Split
BPT : Blue-Pink Tiger
DKG : Dark Green Foil
GCD : Green Chartreuse Dot
GDD : Gold Dot
GLO : Glow
GOT : Green Orange Tiger
GRD : Green Dot
MAC : Mackeral Hologram
OB : Oceanic Blue
ORD : Orange Dot
OYT : Orange-Yellow Tiger
PBB : Purple-Blue-Black Rainbow
PBD : Purple Blue Dot
PET : Petro
PK : Pink Hologram
PKT : Pink Tiger
PU : Purple Hologram
PUF : Purple Fleck
RA : Rainbow Hologram
RBT : Red Black Tiger
SBT : Silver Black Tiger
SGB : Silver-Gold-Black Rainbow
WBB : White-Blue-Black Rainbow
WBD : White Black Dot
WH : White Hologram
YBT : Yellow Black Tiger
YFT : YellowFin Tuna
============================================

No customer reviews for the moment.
Product
Model
Stock
Price (tax excl.)
AR
bookmark_border
ON ORDER
8.29 €
BBD
bookmark_border
ON ORDER
8.29 €
BGO
bookmark_border
ON ORDER
8.29 €
BK
bookmark_border
ON ORDER
8.29 €
BKD
check
IN STOCK
8.29 €
BL
bookmark_border
ON ORDER
8.29 €
BLC
check
IN STOCK
8.29 €
BOB
bookmark_border
ON ORDER
8.29 €
BPS
check
IN STOCK
8.29 €
BPT
bookmark_border
ON ORDER
8.29 €
DKG
bookmark_border
ON ORDER
8.29 €
GCD
bookmark_border
ON ORDER
8.29 €
GDD
check
IN STOCK
8.29 €
GLO
bookmark_border
ON ORDER
8.29 €
GOT
bookmark_border
ON ORDER
8.29 €
GRD
bookmark_border
ON ORDER
8.29 €
MAC
bookmark_border
ON ORDER
8.29 €
OB
bookmark_border
ON ORDER
8.29 €
ORD
check
IN STOCK
8.29 €
OYT
bookmark_border
ON ORDER
8.29 €
PBB
bookmark_border
ON ORDER
8.29 €
PBD
bookmark_border
ON ORDER
8.29 €
PK
bookmark_border
ON ORDER
8.29 €
PKT
bookmark_border
ON ORDER
8.29 €
PU
bookmark_border
ON ORDER
8.29 €
PUF
bookmark_border
ON ORDER
8.29 €
RA
check
IN STOCK
8.29 €
RBT
check
IN STOCK
8.29 €
SBT
bookmark_border
ON ORDER
8.29 €
SGB
bookmark_border
ON ORDER
8.29 €
WBB
bookmark_border
ON ORDER
8.29 €
WBD
bookmark_border
ON ORDER
8.29 €
WH
bookmark_border
ON ORDER
8.29 €
YBT
bookmark_border
ON ORDER
8.29 €
YFT
check
IN STOCK
8.29 €
BLY
bookmark_border
ON ORDER
8.29 €
PET
check
IN STOCK
8.29 €