There are no more items in your cart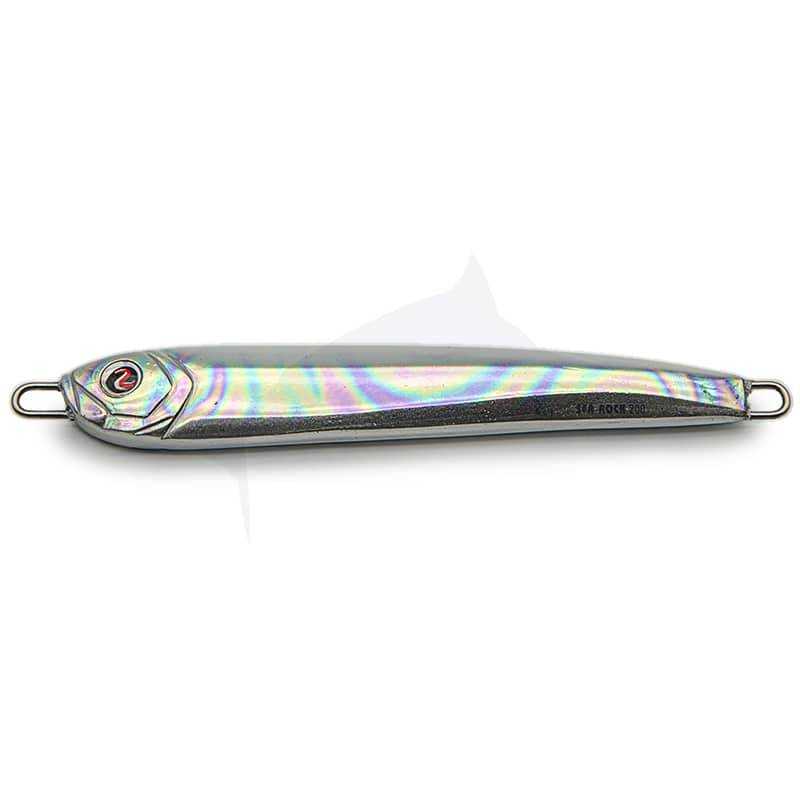  
Sea Rock
RIVER2SEA metal jigs are full-featured jigs.


42 years of experience in exotic fishing
No detail has been spared in their design, finish, or construction. "Live eye" holographic eyes capture a predator's attention. The flawless lifelike finishes reflect light at all depths.

Thru-wire construction insures the lures won't pull apart no matter how epic the fight is. You will find RIVER2SEA metal jigs superior tools for all jig fishing applications!
No customer reviews for the moment.
Product
Model
Weight
Size
Stock
Price (tax excl.)
SJ-19
200g
14 cm
check
IN STOCK
9.58 €
SJ-21
200g
14 cm
check
IN STOCK
9.58 €
SJ-07
150g
12 cm
clear
OUT OF StOCK
8.25 €
SJ-19
150g
12 cm
clear
OUT OF StOCK
8.25 €
SJ-21
150g
12 cm
clear
OUT OF StOCK
8.25 €
SJ-07
90g
10 cm
check
IN STOCK
7.08 €
SJ-14
90g
10 cm
check
IN STOCK
7.08 €