There are no more items in your cart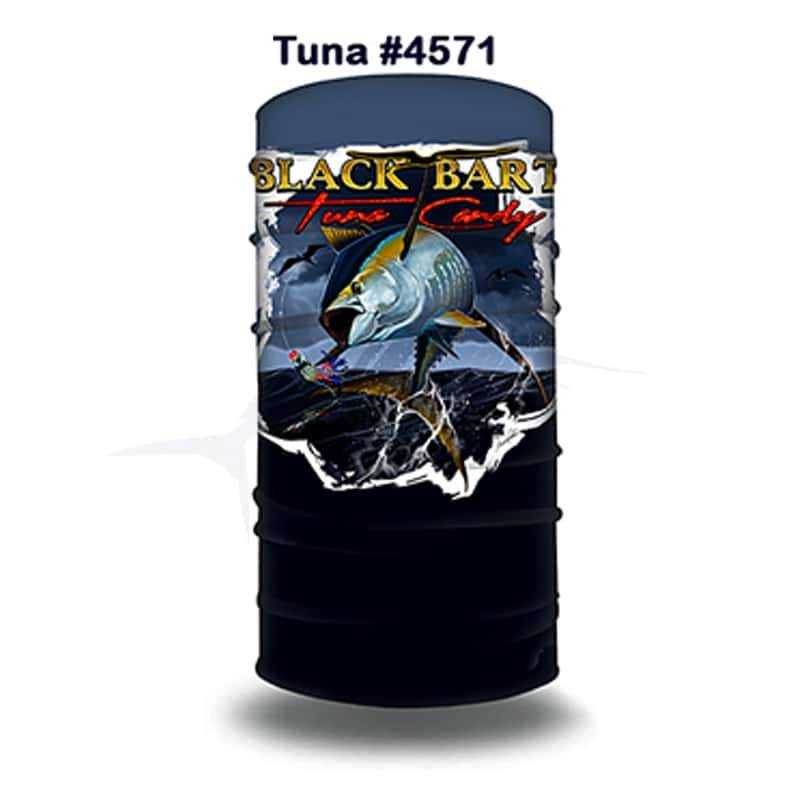  
Black Bart Buffs
This versatile accessory can be used as a face and neck shield. Specifically developed to be super-soft for a lightweight feel, this ultra-comfortable gaiter is made of 100% Ultrafine Microfiber and engineered with stretch fabric construction.


42 years of experience in exotic fishing
The ergonomic design offers you a UPF 30+ sun protection to guard your face, nose, head, neck & ears from the sun. It also features moisture-wicking treatment, extreme breathability and quick drying properties.
- UPF 30+
- When used as face mask, it can help limit respiratory droplets
- Breathable fabric
- Washable and reusable
- Stretch fabric that stretches
- One size fits all adult
 
No customer reviews for the moment.
Product
Version
Stock
Price (tax excl.)
Black Logo
check
IN STOCK
16.25 €
Blue Logo
check
IN STOCK
16.25 €
Lures
check
IN STOCK
16.25 €
Mahi
clear
OUT OF StOCK
16.25 €
Tuna
check
IN STOCK
16.25 €
Wahoo
check
IN STOCK
16.25 €