There are no more items in your cart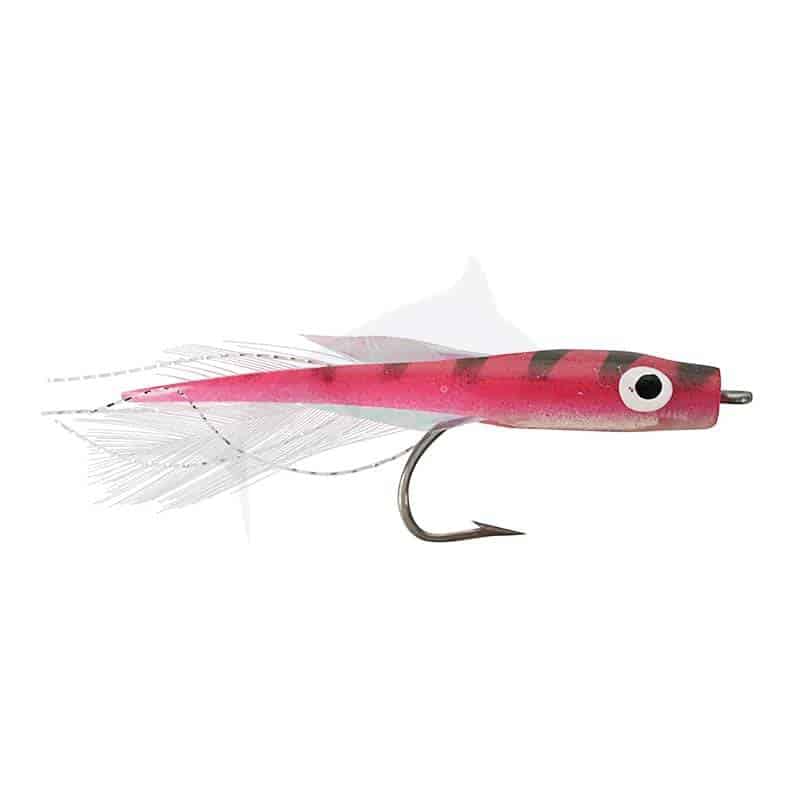  
Ragot Ragtuna 7 cm
Ragtuna is a unique trolling lure. It has been designed to catch small tuna and all pelagics in general. It can be trained at both slow to moderate speeds but also very fast like 8/9 knots.


38 years of experience in exotic fishing
The combination of the silicone body and the feathers give an irresistible attraction that fishes cannot resist. The severed head will create turbulence at the surface and attract fish from the depths. The stainless steel VMC hook will allow you to catch many fish without any problem. Ragtuna will be your secret lure!

No customer reviews for the moment.
Product
Version
Model
Pack of
Stock
Price (tax excl.)
Pack x3
BT
3
check
IN STOCK
4.92 €
Pack x3
GT
3
check
IN STOCK
4.92 €
Pack x3
PT
3
check
IN STOCK
4.92 €
Pack x3
RT
3
clear
OUT OF StOCK
4.92 €
Pack x3
TBS
3
check
IN STOCK
4.92 €
Pack x3
TBT
3
check
IN STOCK
4.92 €
Pack x3
TOB
3
check
IN STOCK
4.92 €
Pack x3
TSP
3
check
IN STOCK
4.92 €
Pack x3
TW
3
check
IN STOCK
4.92 €
Pack x3
TY
3
check
IN STOCK
4.92 €
Pack x25
BT
25
clear
OUT OF StOCK
26.58 €
Pack x25
GT
25
check
IN STOCK
26.58 €
Pack x25
PT
25
check
IN STOCK
26.58 €
Pack x25
RT
25
check
IN STOCK
26.58 €
Pack x25
TBS
25
check
IN STOCK
26.58 €
Pack x25
TBT
25
check
IN STOCK
26.58 €
Pack x25
TOB
25
check
IN STOCK
26.58 €
Pack x25
TSP
25
check
IN STOCK
26.58 €
Pack x25
TW
25
check
IN STOCK
26.58 €
Pack x25
TY
25
check
IN STOCK
26.58 €