There are no more items in your cart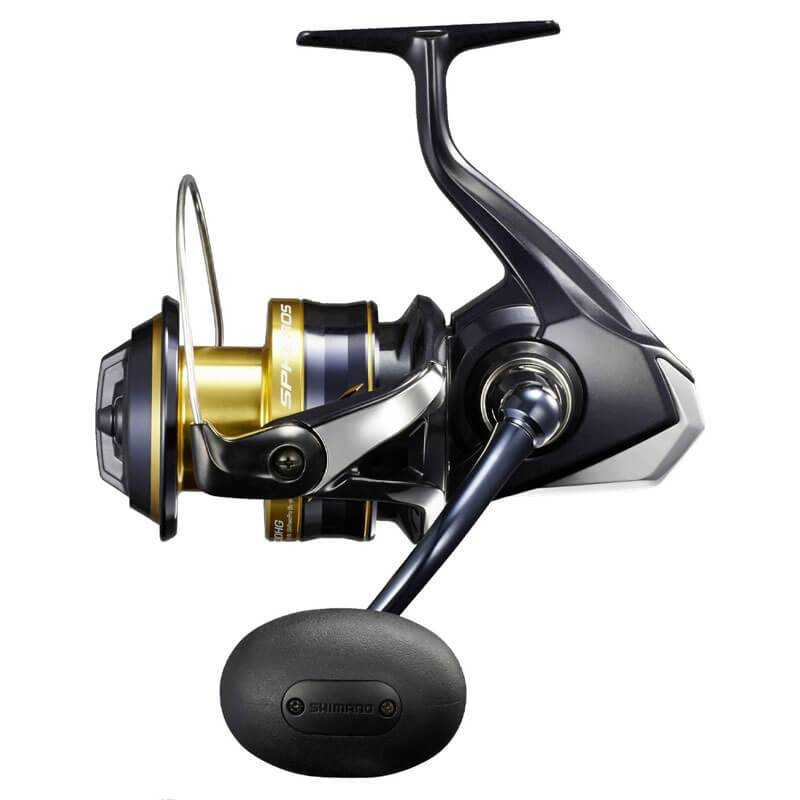  
Shimano Spheros SW-A
The Spheros SW is a remarkable balance between technology and price. Available in a wide range of sizes to cover almost all saltwater methods from light-medium in-shore lure fishing, up to tropical Big Game Popper fishing for the most aggressive GT's and Tuna, the Spheros SW contains many technological features found on high end SW heavy duty models, including Shimano's latest innovation Infinity Drive for lighter and more powerful winding.


42 years of experience in exotic fishing
Other features include HAGANE GEAR and X-Ship gearing for maximum winding power, X-Protect Body (IPX8), Drag (IPX8) and Line Roller (IPX8) for protection, HAGANE BODY for flex resistance under pressure and AR-C spools for increased casting performance.
The versatile Spheros SW makes a great casting reel, which can also be used for jigging, casting and bottom fishing without fear of it being overpowered.
No customer reviews for the moment.
Product
Version
Capacity
Drag
Weight
Ratio (1)
Line/Crank
Stock
Price (tax excl.)
SWA-5000XG
200m_0.33
10 Kg
445 g
6,2
105 cm
check
IN STOCK
149.17 €
SWA-6000PG
240m_0.33
10 Kg
450 g
4,6
83 cm
check
IN STOCK
149.17 €
SWA
240m_0.33
10 Kg
450 g
5,7
103 cm
check
IN STOCK
149.17 €
SWA-8000HG
275m_0.37
13 Kg
665 g
5,6
107 cm
check
IN STOCK
153.33 €
SWA-10000PG
300m_0.45
12 Kg
675 g
4,9
102 cm
clear
OUT OF StOCK
157.5 €
SWA-14000XG
330m_0.40
12 Kg
1.50 lbs
6,2
134 cm
check
IN STOCK
199.17 €
SWA-18000HG
310m_0.52
18 Kg
920 g
5,7
129 cm
check
IN STOCK
199.17 €
SWA-20000PG
350m_0.52
18 Kg
930 g
4,4
104 cm
check
IN STOCK
199.17 €