There are no more items in your cart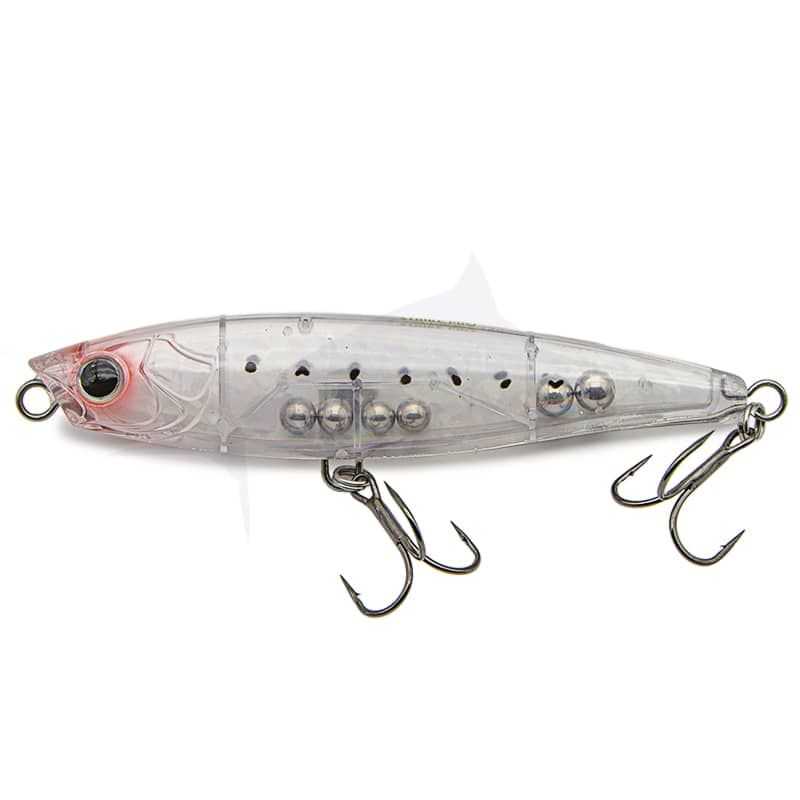  
Strike Pro Taistick
These floating stickbaits cast perfectly and are easily animated.
Designed for bass fishing, they are also effective on a large number of predators.
This surface lure comes in two sizes and can be used on most of the predators in our waters, both freshwater and saltwater.
The flat part on the nose of the lure favors its swimming in S and allows on twitchs the creation of small water jets.
The 12cm magnum model is equipped with a through-frame that increases its resistance to larger predators.


42 years of experience in exotic fishing
Product
Version
Model
Weight
Stock
Price (tax excl.)
9cm
001M
11.2 g
check
IN STOCK
8.75 €
9cm
004G
11.2 g
check
IN STOCK
8.75 €
9cm
SM10
11.2 g
check
IN STOCK
8.75 €
9cm
526G
11.2 g
check
IN STOCK
8.75 €
12cm Magnum
001M
25.3 g
check
IN STOCK
10.42 €
12cm Magnum
004G
25.3 g
check
IN STOCK
10.42 €
12cm Magnum
SM10
25.3 g
check
IN STOCK
10.42 €
12cm Magnum
526G
25.3 g
check
IN STOCK
10.42 €