There are no more items in your cart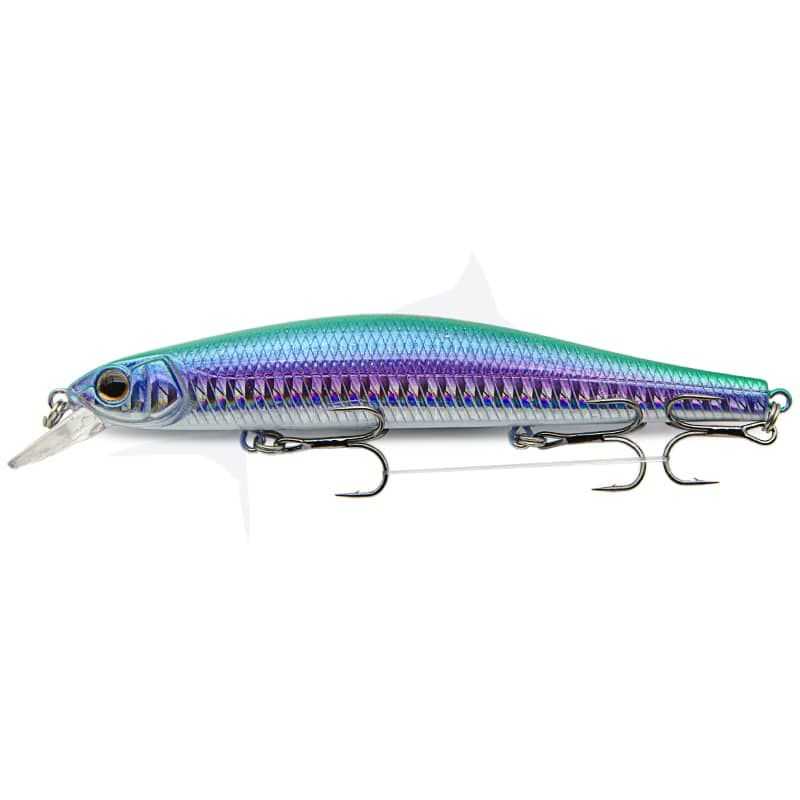  
Strike Pro Inquisitor
A silent lure whose many animation possibilities make it a must for hunting predators.
With its mass transfer system, this lure reaches impressive casting distances.
INQUISITOR 80SP is an asset when looking for large trout that come to hunt on the edge at nightfall. It will also seduce perch, black bass and wolf in saline ponds.
INQUISITOR 80SP DEEP with its long lip are real assets when looking for large trout in water veins or deep pools.
INQUISITOR 110SP is rigged with 3 hooks and is intended for searching for bass at sea.


42 years of experience in exotic fishing
Product
Version
Model
Weight
Swimming depth
Size
Stock
Price (tax excl.)
80SP
630V
8.3 g
0,6 - 0,9 m
8 cm
check
IN STOCK
10.42 €
80SP
A70-713
8.3 g
0,6 - 0,9 m
8 cm
check
IN STOCK
10.42 €
80SP
A212G
8.3 g
0,6 - 0,9 m
8 cm
check
IN STOCK
10.42 €
80SP
A218-GSAL-EP
8.3 g
0,6 - 0,9 m
8 cm
check
IN STOCK
10.42 €
80SP
C352-713
8.3 g
0,6 - 0,9 m
8 cm
check
IN STOCK
10.42 €
80SP Deep
630V
9.1 g
1 - 2,5 m
8 cm
check
IN STOCK
10.42 €
80SP Deep
A70-713
9.1 g
1 - 2,5 m
8 cm
check
IN STOCK
10.42 €
80SP Deep
A212G
9.1 g
1 - 2,5 m
8 cm
check
IN STOCK
10.42 €
80SP Deep
A218-GSAL-EP
9.1 g
1 - 2,5 m
8 cm
check
IN STOCK
10.42 €
80SP Deep
C352-713
9.1 g
1 - 2,5 m
8 cm
check
IN STOCK
10.42 €
110SP
630V
16.2 g
0,8 - 1,2 m
11 cm
check
IN STOCK
12.08 €
110SP
A70-713
16.2 g
0,8 - 1,2 m
11 cm
check
IN STOCK
12.08 €
110SP
A212G
16.2 g
0,8 - 1,2 m
11 cm
check
IN STOCK
12.08 €
110SP
A218-GSAL-EP
16.2 g
0,8 - 1,2 m
11 cm
check
IN STOCK
12.08 €
110SP
C352-713
16.2 g
0,8 - 1,2 m
11 cm
check
IN STOCK
12.08 €