There are no more items in your cart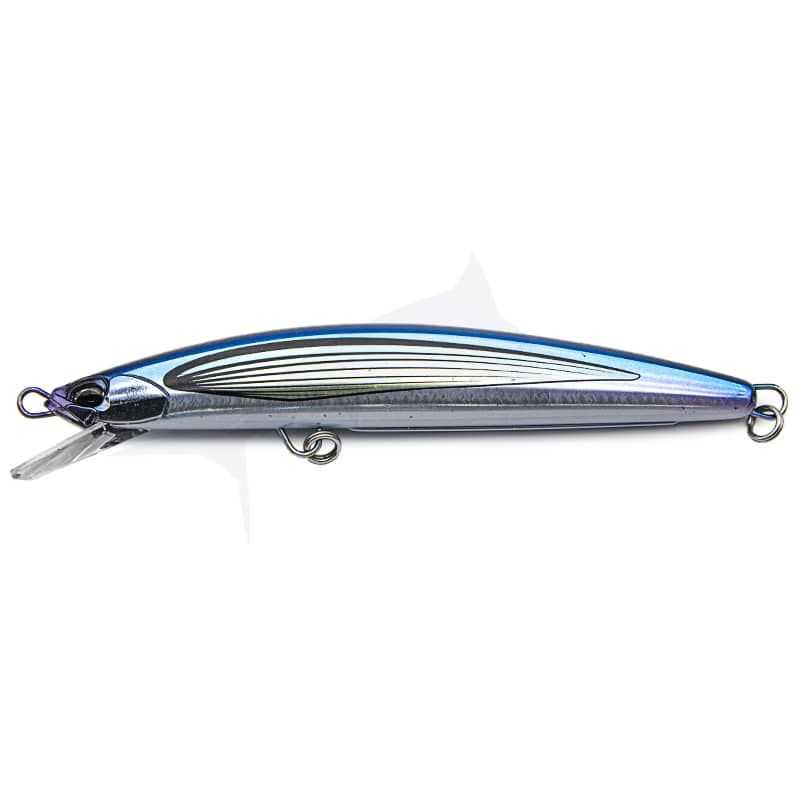  
Duo Rough Trail Bluedrive 195S
The Rough Trail Bluedrive 195S is a sinking minnow with a full frame to take on the most powerful predators in our oceans.
The design of its centre of gravity ensures that it does not stall at very fast retrieval speeds and remains stable in the air when throwing for long distances.
Its long flanks produce large flashes of light during the jerks which will not leave the carnivores indifferent.


42 years of experience in exotic fishing
Product
Model
Name
Stock
Price (tax excl.)
CCC0864
Pearl Chart Back
clear
OUT OF StOCK
52.92 €
CPB0054
Genkai Sardine
check
IN STOCK
52.92 €
CSA0862
Live Saury
check
IN STOCK
52.92 €
CYA0860
Scaled Sardine
clear
OUT OF StOCK
52.92 €
CYA0861
Flying Fish
check
IN STOCK
52.92 €
CYA0865
Sight Orange
clear
OUT OF StOCK
52.92 €