There are no more items in your cart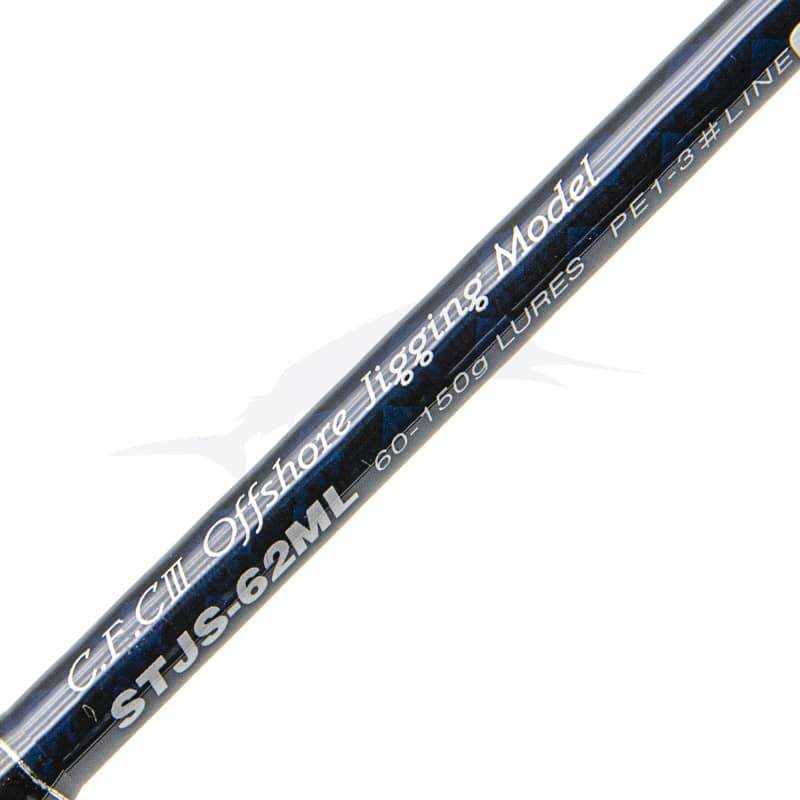  
Palms Sea Rapture Jigging
Palms offers two models in this Sea Rapture Jigging series.
The STJS-62ML was designed to fight big fish with fairly light jigs.
A real advantage when predators feed on small prey.
The STJS-62M+ is the more powerful model that allows you to use jigs up to 200 grams with ease.
It is recommended for fishing deeper or when the current does not allow you to use light jigs.
Magnificent rods for long jigging sessions without fatigue.
Japanese manufacturing


42 years of experience in exotic fishing
Product
Version
Line
Weight
Casting weight
Stock
Price (tax excl.)
STJS-62M+
PE#1.5_4
222 g
80_200 g
check
IN STOCK
249.92 €
STJS-62ML
PE#1_3
200 g
60_150 g
check
IN STOCK
249.92 €