There are no more items in your cart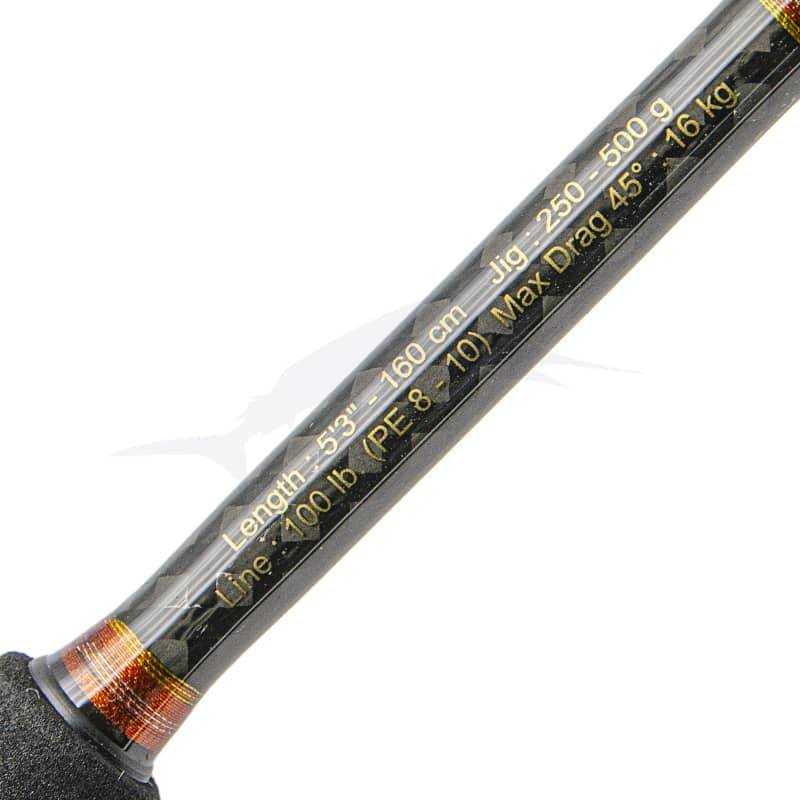  
Sakura Mitsio Jigging 2.0
These new Sakura Mitsio Jigging 2.0 have the same characteristics as the old ones with a new look.
The blanks have remained the same following all the positive opinions from anglers around the world.
Essential rods for your Exo jigging sessions!
You will inevitably find your model to fish for amberjack, red carp, doggy and all other species of overpowered fish.


42 years of experience in exotic fishing
Product
Version
Travel size
Drag
Line
Length
Weight
Casting weight
Stock
Price (tax excl.)
SASRK800757-1LB60
160 cm
8 Kg 45°
PE#5_6
1.60 m
324 g
80_250 g
check
IN STOCK
291.63 €
SASRK800755-1LB80
165 cm
10 Kg 45°
PE#7_8
1.65 m
338 g
150_350 g
check
IN STOCK
299.96 €
SASRK800753-1LB100
170 cm
16 Kg 45°
PE#8_10
1.70 m
336 g
250_500 g
check
IN STOCK
308.29 €