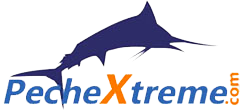 There are no more items in your cart
FISHING

Accessories

Split rings

Welded rings

Snaps

Swivels

SEE EVERYTHING

Hooks

"J" Hook

Assist hook Jig

Circle Hook

Double Rigs

Treble Hook

SEE EVERYTHING

Rods

Spinning

Trolling

Jigging

Travel Rods

SEE EVERYTHING

Reels

Maintenance

Spinning

Trolling

Customize

Bait Casting

SEE EVERYTHING

Lines & Braids

Braids

Fluoro / Shock Leader

Nylon

Dacron

SEE EVERYTHING

Lures

Big Game Lures

Jigs Lures

Poppers Lures

Stickbait Lures

Squid Lures

SEE EVERYTHING

Tools & utilities

Sleeves pliers

Split Ring pliers

Cutting pliers

Scissors

SEE EVERYTHING

Harnesses & Belts

Fighting Belt

Harness Jacket

Complete Set

Accessories

Belt

SEE EVERYTHING

Bottom Fishing

Electric Reel

Lamp

Set

Rods

SEE EVERYTHING

BOATING

| | | | | |
| --- | --- | --- | --- | --- |
| | | | | |

CLOTHING

| | | | | | |
| --- | --- | --- | --- | --- | --- |
| | | | | | |

LUGGAGE
GIFT IDEAS
NEW ITEMS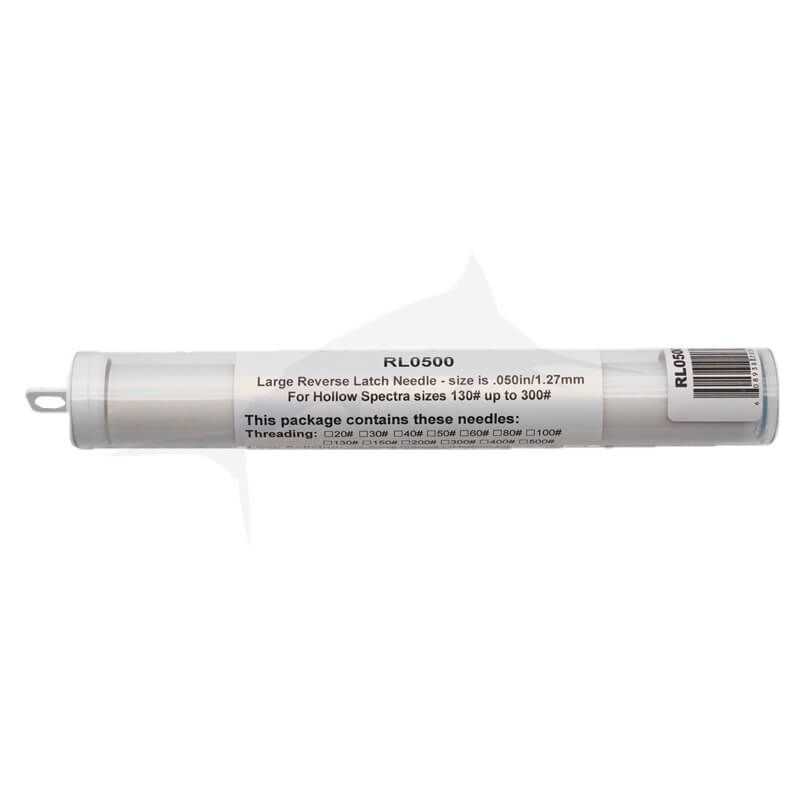  
DaHo Needles Reverse
In the past, one of the first tools available to work with hollow spectra lines were latch needles that originally came from fabric knitting machines. They are still used today, but our Reverse Latch needle is the only tool available that uses the latch mechanism as it was designed to be used - to be pulled through the line, keeping the latch mechanism closed by the line's internal pressure. Without our 'reverse' use of the latch mechanism, the old knitting machine latch needles have to be pushed into the hollow spectra lines causing to latch to open, and usually resulting in significant damage the line's fibers. Many of the loop creation and splicing techniques require that a line be released by the tool, while it is threaded up another line.


42 years of experience in exotic fishing
Normal loop splicing needles will not work in these situations as they cannot release a line from the loop. In those types of operations, our DaHo Reverse Latch Splicing Needles allow the latch to open, releasing the held line, when needed. Also, since they are now attached to our standard 6" needles, so you can now make longer loops and splices without the limitations of the old latch needles. With our Reverse Latch needle, the latch is always the trailing end of the tool.

RL0355 : 0.90mm
RL0420 : 1.06mm
RL0500 : 1.27mm

No customer reviews for the moment.
Product
Version
Pack of
Stock
Price (tax excl.)
RL0355
1
check
IN STOCK
14.13 €
RL0420
1
check
IN STOCK
14.13 €
RL0500
1
check
IN STOCK
14.13 €