There are no more items in your cart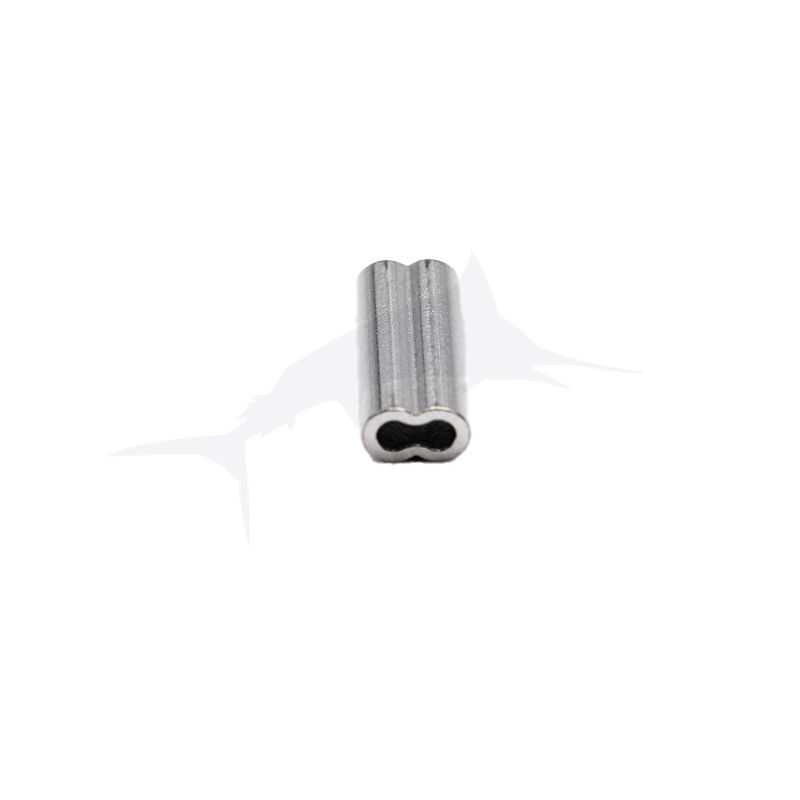  
Crimping sleeves aluminum double
Aluminium sleeves are used for momofilament line trace as the soft metal does minimum damage to the line, spreads and grips well.
Use drop down for millimetre size.
Tip: Slip on crimp and burn end of line. Pull through up to aluminium sleeve and crimp. Do not crimp all the way to the ends, leave a flange.


42 years of experience in exotic fishing
Product
Size
Version
Stock
Price (tax excl.)
2.0mm
Bag of 50
check
IN STOCK
6.63 €
2.3mm
Bag of 50
check
IN STOCK
6.63 €
2.8mm
Bag of 50
check
IN STOCK
6.63 €
3.3mm
Bag of 50
check
IN STOCK
8.29 €
1.5mm
Bag of 50
check
IN STOCK
6.63 €
1.7mm
Bag of 50
check
IN STOCK
6.63 €