There are no more items in your cart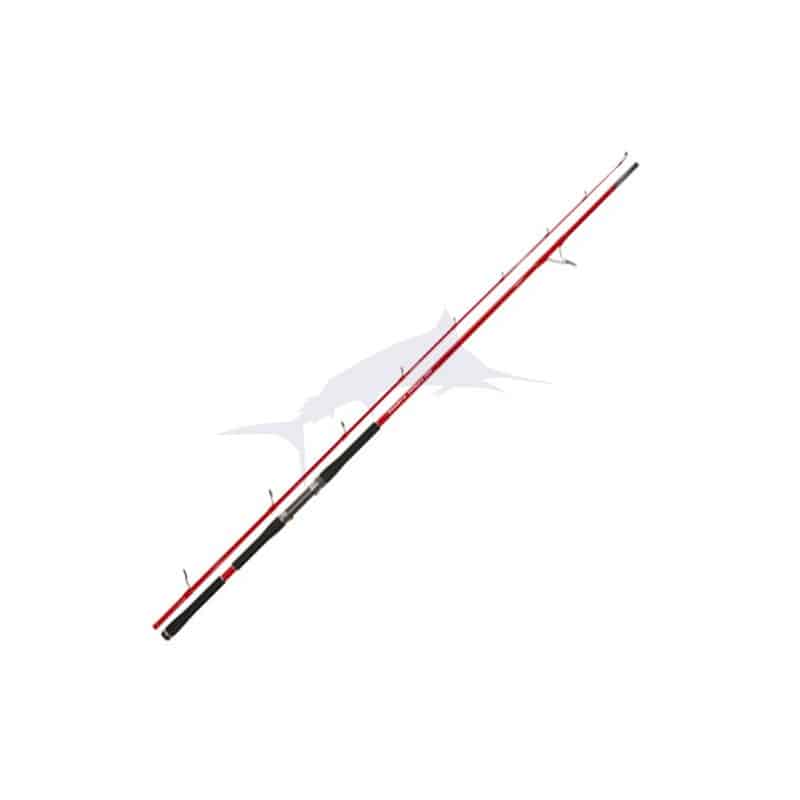  
Tenryu Ventury
The Ventury range were originally designed for lure anglers in Portugal.


42 years of experience in exotic fishing
They asked Ultimate Fishing for a specific rod to be made for casting big lures, from small cliffs, into rough seas, catching big Bass. If you are looking for a rod that will punch out the biggest lures you have, and is capable of small tropical species from the shore, then the Ventury is the rod you have been looking for.

Nr of sections : 2 equal
Made in Japan


- Tenryu Ventury 300

- Tenryu Ventury 330

 
No customer reviews for the moment.
Product
Version
Target
Travel size
Line
Length
Weight
Casting weight
Sections
Stock
Price (tax excl.)
Ventury 300
BAR/LOUP, BARRACUDA, DENTI
154 cm
30 lb
3.00 m
250 g
10_90 g
2
clear
OUT OF StOCK
582.5 €
Ventury 330
BAR/LOUP, BARRACUDA, DENTI
169 cm
30 lb
3.30 m
311 g
10_90 g
2
clear
OUT OF StOCK
615.83 €