There are no more items in your cart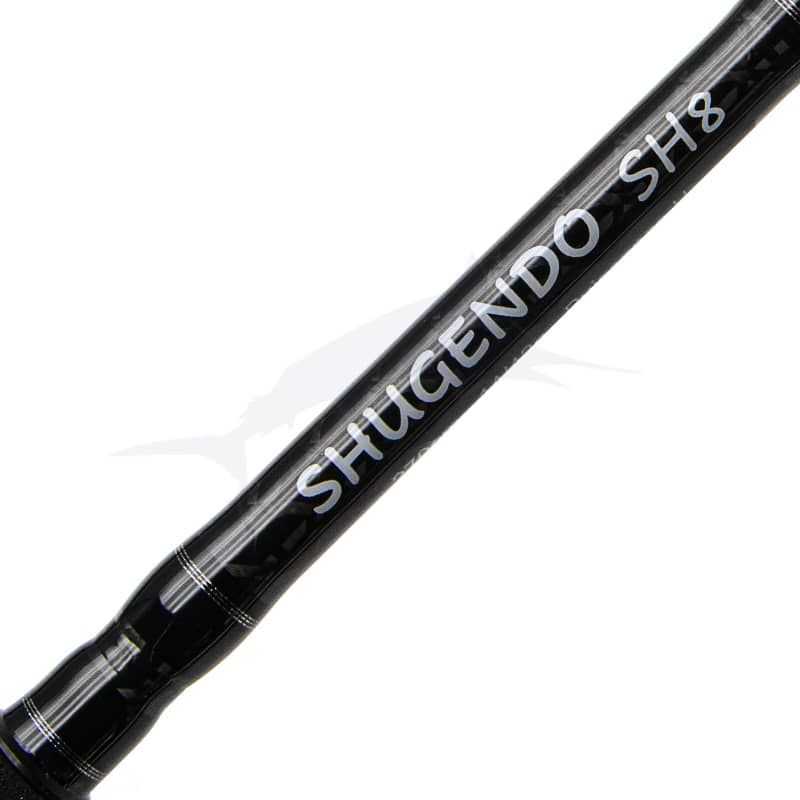  
Smith Shugendo
Resonance, ergonomics and sobriety are the key words of this new range of rods.
Shugendo is a Japanese tradition, it is a discipline of body and mind which aims to acquire Harmony between man and Nature.
It is with motivation that we have spent more than two years testing, perfecting a new range of rods as close as possible to our requirements acquired through experience.
Ocean, sea, lake, river, stream. In this range, you will find models adapted to your favorite techniques.


42 years of experience in exotic fishing
The FUJI rod elements are mounted on the best carbon from Japanese high technology. Then it is long studies, many modifications that make these best materials flourish through the quality of the design.
All our rods are equipped with a non-slip butt , a lure hook, a large number of rings promoting glide , precision and sensitivity , alignment points as well as high density EVA handles optimizing comfort and perception.
The first sensation when you take a Shugendo in hand is this impression of finesse and lightness ! The weight has little to do with the feel, but it is above all the perfect balance point of the rod that does everything. The ergonomics are really good and you immediately feel comfortable with the rod.
During the first outing at the water's edge two other qualities are revealed! First throw: opposite bank! These rods are incredible casters in all recommended lure weight ranges (and even a little below). The second quality immediately felt is the sensitivity, including at great distance. We don't feel the touch, we take a shock!
No customer reviews for the moment.
Product
Version
Travel size
Length
Weight
Casting weight
Stock
Price (tax excl.)
SH1
118 cm
2.30 m
127 g
7_28 g
check
IN STOCK
382.5 €
SH2
118 cm
2.30 m
138 g
14_42 g
check
IN STOCK
382.5 €
SH8
139 cm
2.70 m
166 g
14_42 g
check
IN STOCK
382.5 €