There are no more items in your cart
 
Fluorocarbon swivel Invisa
A new swivel basically invisible!!!


38 years of experience in exotic fishing
Built out of composite materials with high strength and invisible in water, this swivel will allow you to have an invisible link up in the water.
It is rotating smoothly as it is lubrificated by water...
Its strength will allow you to pull hard during the fight, it could change shape but very hardly break...

Perfect for any kind of fishing, popper, jigging, chunking, trolling etc...

Strength : 80 lbs, 100 lbs, 150 lb or 200 lbs
Quantity : 3 by bag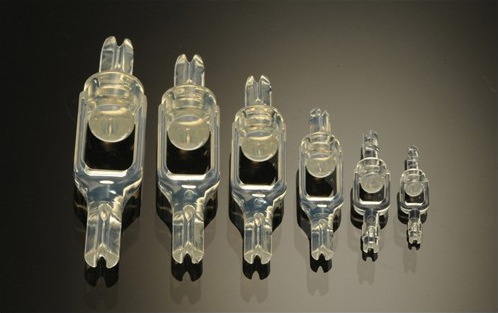 No customer reviews for the moment.
Product
Strength
Stock
Price (tax excl.)
80lb
check
IN STOCK
7.49 €
100lb
check
IN STOCK
7.49 €
150lb
check
IN STOCK
7.49 €
200lb
check
IN STOCK
7.49 €