There are no more items in your cart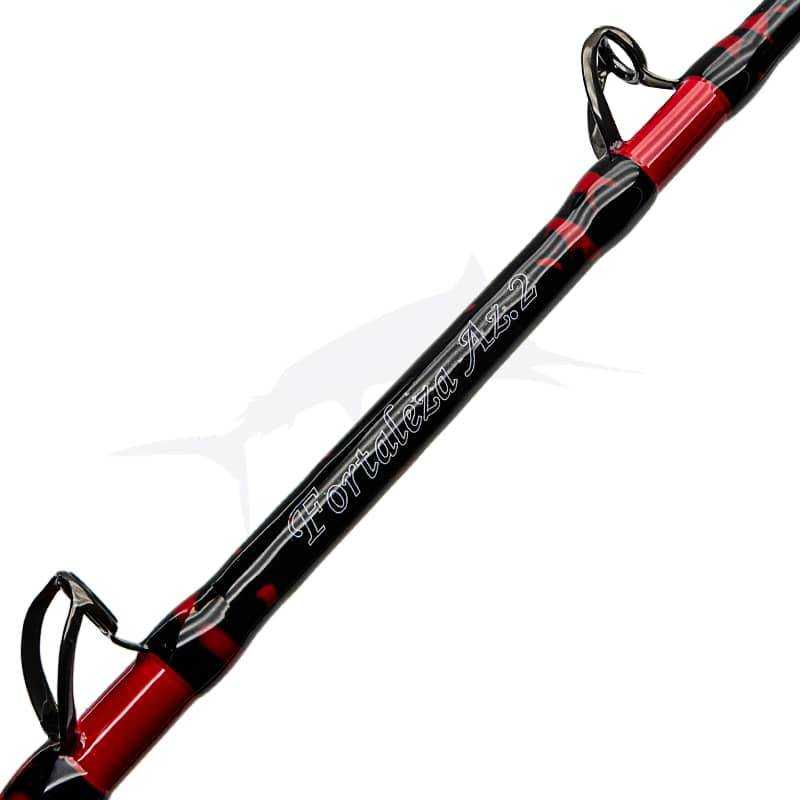  
SeaQuake Insane Fishing Fortaleza
The Fortaleza is a rod with a tip action.
It has a huge power reserve while maintaining a very low weight and diameter.
The Fortaleza AZ.2 is a 30/50 Lbs that is more oriented towards a true 50 Lbs.
Mounted with a Stand-Up Alutecnos curved butt, Fuji Sic Gunsmoke rings and a beautiful Marbling effect.
Top of the line tuna fishing by Seaquake Insane Fishing !


38 years of experience in exotic fishing
Product
Version
Color
Stock
Price (tax excl.)
AZ2
Orange
check
IN STOCK
665.89 €
AZ2
Red
check
IN STOCK
665.89 €