There are no more items in your cart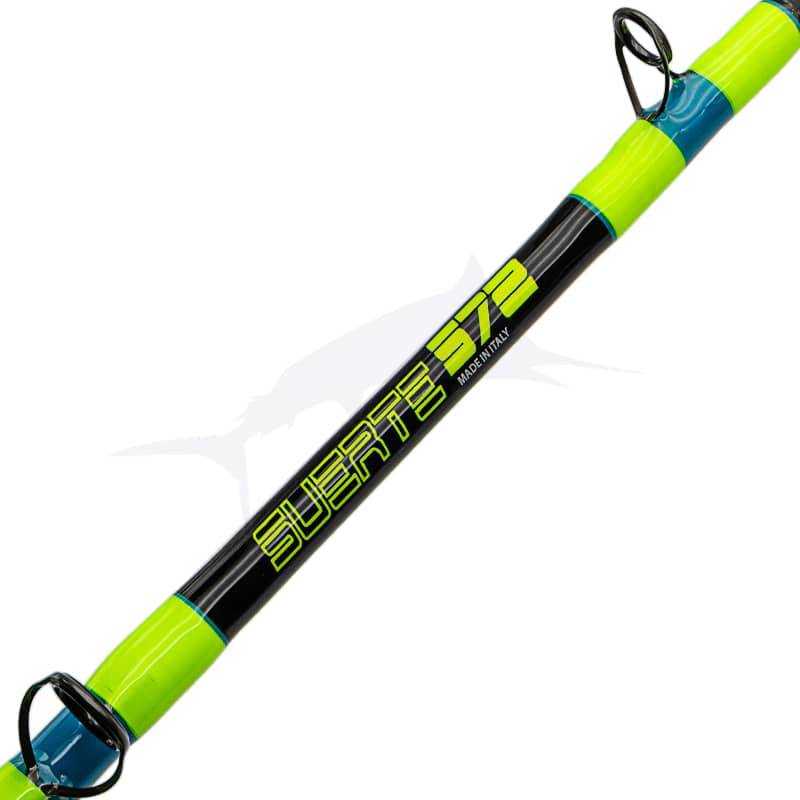  
61Zero Suerte
Directly from the Italian workshop 61Zero, the SUERTE series is designed for tuna drifting and livebait fishing.
It combines a high sensitivity with a strong power reserve to fight the biggest tuna of our oceans.
The S-GLASS composite fiber blank allows the fisherman to get less tired, the rod does the job !
A reel spooled with 3/4 braid and 1/4 nylon will make an ideal combo.
3-year manufacturer's warranty.


38 years of experience in exotic fishing
Product
Color
Model
Stock
Price (tax excl.)
Bleu / Vert
572
check
IN STOCK
365.83 €
Jaune / Bleu
572
check
IN STOCK
365.83 €