There are no more items in your cart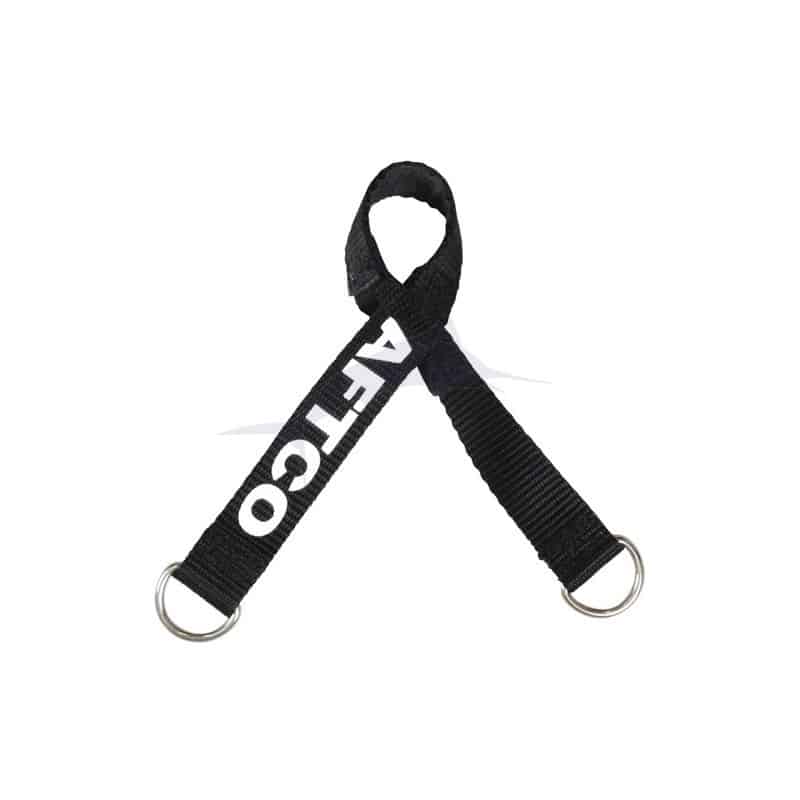  
Aftco Spin Strap
AFTCO Spin Strap should be used with a shoulder harness to help maximize leverage when fighting bigger fish with spinning tackle.


38 years of experience in exotic fishing
Wrap the strap around the rod foregrip, slip one end through the slot, then attach D-rings to harness clips.
The AFTCO Spin-Strap, when used in conjunction with a shoulder harness, allows for increased leverage when fighting bigger gamefish with spinning tackle.
The strap first wraps around the rod fore-grip, and the D-rings (one slips through strap's slot) connect to each of the harness clips.
Works perfectly with our MaxForce II Shoulder Harness.

- D-Rings Connectors
- Increase leverage when fighting big game fish


No customer reviews for the moment.
Reference: PX0110
Brand: Daiwa
This model is casting game special mode.
Reference: PX0111-2
Brand: Daiwa
SALTIGA GT 86 With its outstanding finish and responsive blank, this top-of-the-range rod is designed for powerful fishing for the biggest fish when casting. The ultimate popper rod for tracking trevally. Recommended drag force from 4.5 to 8 kg (max. 20 kg). SALTIGA GT 85 Less strong than the legendary GT86, this rod allows you to fish with lighter...